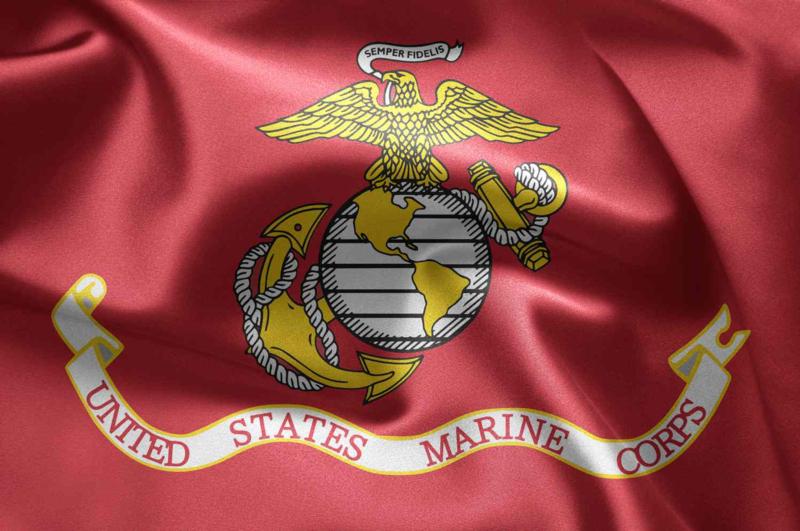 ATTN: Marines, Navy Corpsmen, Chaplains, & Seabees,
You are invited to this year's Annual USMC Birthday Breakfast
Attached is a flyer with all the information pertaining to this year's event.
You can purchase tickets before it's too late. There is a link on the flyer to go to, to order your tickets.
Hope to see everyone there again this year.
SEMPER FI
Ray Melens
Commander
Cooper Marines Post #603