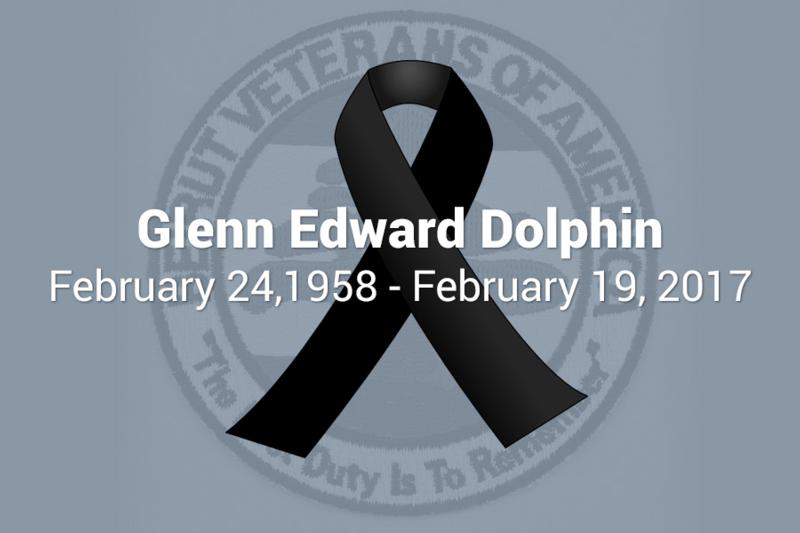 On Sunday February 19, 2017 one of our Marine Brothers and a long standing Board Member of the Beirut Veterans of America passed away.
Glenn Dolphin served as a 1st LT in the role of Asst Communications Officer for HQ 24th MAU during its deployment in Beirut from May to November of 1983. He authored an account of his experience in Beirut in a book titled 24 MAU 1983. In the book he shared his heart, humor, and commitment to duty.
As with all of those who have graced our paths and paved the way for others to enjoy our freedom, we will miss Glenn's presence with us. We will pick up his banner and carry on the mission to remember all our fallen Brothers.
We have sent our condolences to Glenn's family on behalf of the BVA. You can find more information about the services for him and his life at: http://www.legacy.com/obituaries/aikenstandard/obituary.aspx?pid=184198177.
Semper Fi,
The BVA Officers and Board