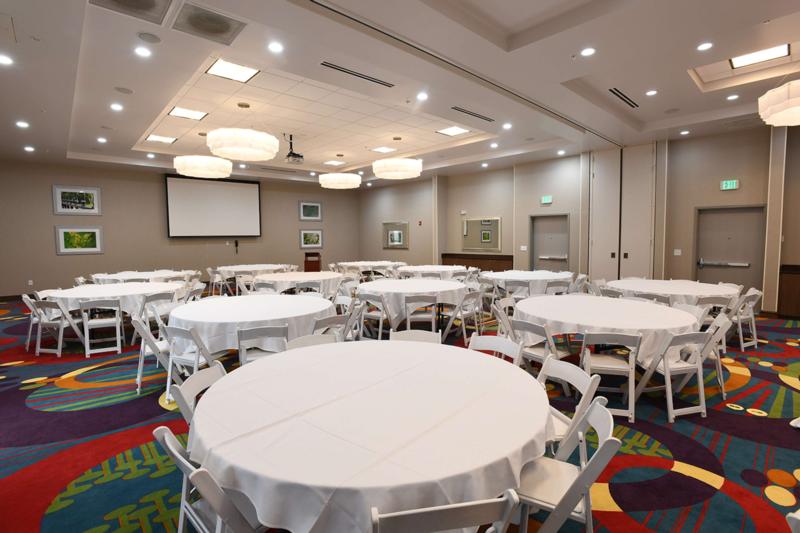 The Beirut Veterans of America, Inc, Annual Meeting will be held in person in Jacksonville, NC this year on 10/22/2022, at 1400 hours. The meeting will be held at the Hilton Garden Inn, 1016 Jacksonville Parkway, Jacksonville, NC, 28546. From N. Marine Blvd, take Western Blvd. North, rouglhy just over a mile. You'll pass Mission BBQ on your right, and then Carolina Ale House on the left. The next intersection will be Jacksonville Parkway to the left, and Gateway Drive North to the right - TURN LEFT (West) onto Jacksonville Parkway. The Hilton will be on your right. The USO is still closed.
Please remember to bring your BVA Membership Card to vote for Board Members – no provisions will be available to "check" membership status at the meeting, and only those Members with current Membership Cards will be provided a ballot.
Because the 23rd falls on a Sunday this year, and has been the practice in the past, the Annual Remembrance will held at 1400 hours with the Devil Dog Service to follow. Once the Advisory Committee confirms the details, we will advise accordingly.
You can update your contact info here: https://www.beirutveterans.org/membership-update
You can renew your membership here: https://www.beirutveterans.org/member-renewal-form
Membership questions - email [email protected]