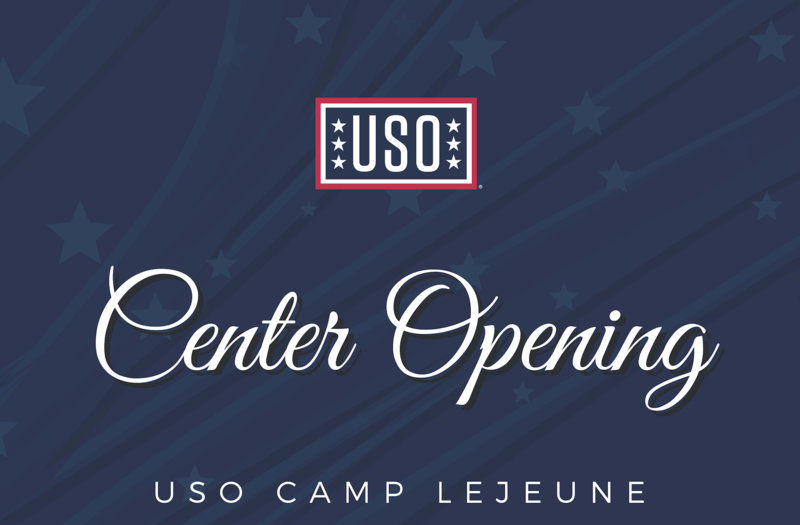 Dear Beirut Veterans of America,
On behalf of the USO North Carolina Team, please accept this invitation to the Grand Opening of the USO North Carolina Camp Lejeune Center. For over 80 years the USO has proudly connected service members and their families to family, home, and country along the coast of North Carolina. Our team is excited to continue that mission aboard Camp Lejeune in our new home away from home. Our team would be honored to share this momentous occasion with the BVA Members.
The event will take place at our new facility located at 417 L Street, Camp Lejeune, NC 28547 on the 14th day of September at 1100.
We look forward to seeing you in attendance.