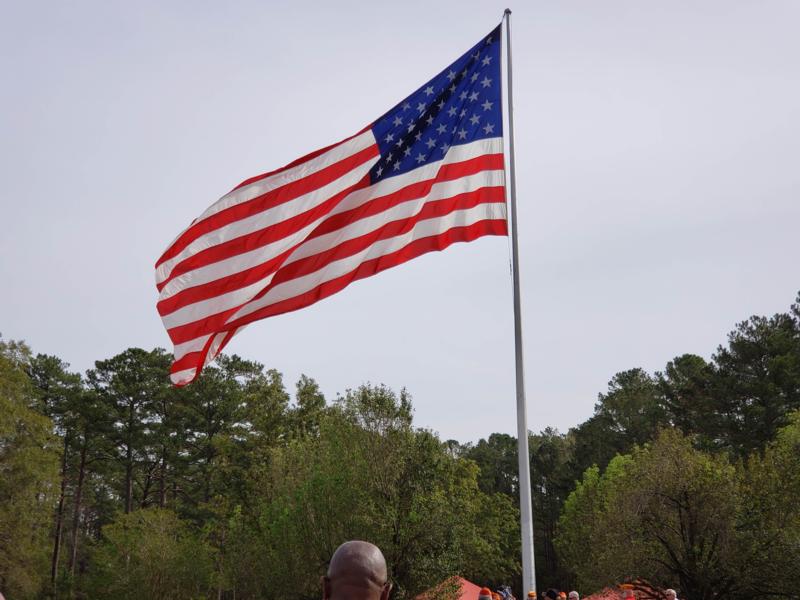 Ceremony held at Camp Geiger Circle
Located through the The MCAS New River Main Gate, located on Curtis Rd.
To get access to the 23rd October/1400 Camp Geiger Ceremony, you will need a pass to get onto the Base (Geiger/Air Station).
Main Pass & ID center at MCAS Main Gate. They will need to get this Mon - Friday
You can ONLY get a pass if you have "REAL ID", Also Registration, Licence, Proof of Insurance.
For Info:
MCAS PASS @ ID CENTER
Monday through Friday
7:00 a.m. to 3:00 p.m.
Weekends & Holidays: Closed
Phone Number: (910) 449-5040
Email: [email protected]