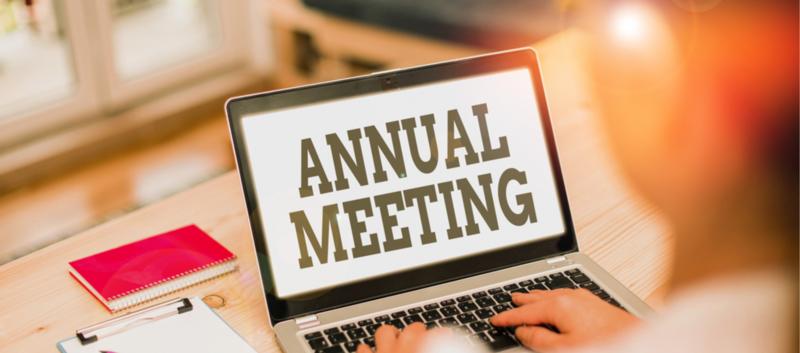 The Beirut Veterans of America's Board of Directors decided the Annual Meeting will not take place on October 22nd in Jacksonville, but on a date yet to be determined in November or December. This meeting will occur virtually online in an interactive format. All BVA members in good standing will receive notice of the meeting via email no less than seven days prior to the date. The meeting date will also be posted on the website, but only members in good standing will receive the meeting link via email.
This decision was made to ensure the focus remains on the 40th Remembrance, on the men who served and died in Beirut, and on the Gold Star families and fellow veterans who will be there to honor them.
All BVA members, Gold Star Families, Veterans and interested persons are invited to attend the following events, with limited tickets available for the Remembrance Banquet:
9am to 10:30am - BVA Focus Group: Moving the BVA Into The Future in the Grand Ballroom of the Hilton Garden Inn, 1016 Jacksonville Parkway, Jacksonville, NC. in the Grand Ballroom. No pre-registration is required.


1pm to 3pm - "40 Years Later: Why They Come" BVA Muster/Reception for Veterans and Gold Star Families at 911 Lejeune Blvd, Jacksonville, NC 28540 (the Field off the parking lot by the Memorial Gardens [Beirut Wall]).


5:30 pm to 9pm - "BVA 40th Remembrance Banquet" at the Burton-Colwell American Legion Post 265, 146 Broadhurst Road, Jacksonville, NC 28540. Tickets are required - https://www.beirutveterans.org/40th-recbanq-registration
Thank you, and we look forward to seeing everyone in Jacksonville!
The First Duty is to Remember,
The BVA Board of Directors