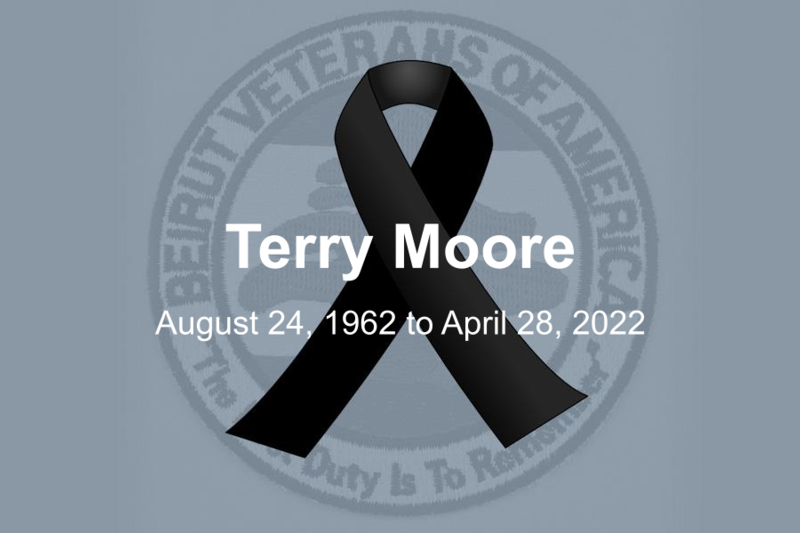 Terry Moore, age 59, of Blountville, Tenn., went to be with the Lord on Thursday, April 28, 2022 at Bristol Regional Medical Center. He was born August 24, 1962 in Bristol, Va., a son of the late Charlie and Dorothy Vincill Moore. In addition to his parents, he was preceded in death by his brothers, Mike Moore and Chris Moore.
Terry was a U.S. Marine Corps Veteran and a member of the VFW Post 2116 of Elizabethton. He was a Lance Corporal when he was discharged from the Marines and served in the Motor T Headquarters Battery and Gulf Battery 3/10. He spent four and a half months in Beirut with BLT 3/8. One year prior to the bombing that left 241 soldiers dead.
You can see the entire obituary here.