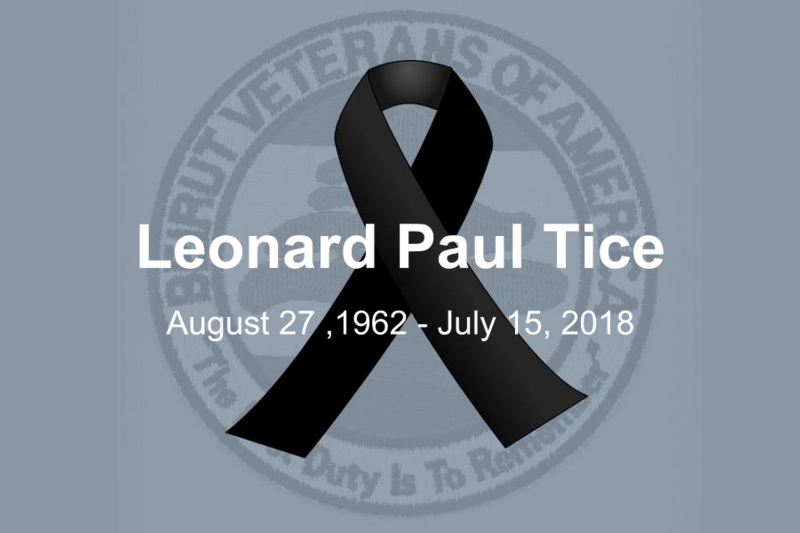 Leonard Paul Tice, 55, of New Cumberland, passed away from an accidental drowning on Sunday, July 15, 2018,
Born in Steubenville, Ohio, on Aug. 27, 1962, he was the son of the late George Earl and Marjorie (Wycoff) Tice.
Lenny proudly served in the United States Marines, Beirut Lebanon Peace-Keeping Force. He was a member of the Beirut Veterans, Tri-State Marine Corp Club, Vietnam Veterans Support Group, Chapter 1 Steubenville. He graduated from Oak Glen High School.
He loved the beautiful hills of West Virginia. He was an outdoorsman and he enjoyed dirt biking, fishing, hunting, hiking and camping under the stars.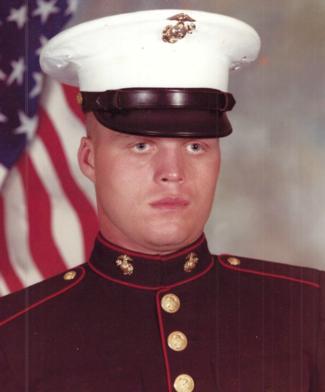 Visitation will be at 6 pm Tuesday, July 31st, with a service following at 7 pm at the Nixon Funeral Home in Newell, WV. Email [email protected] if further information is required.