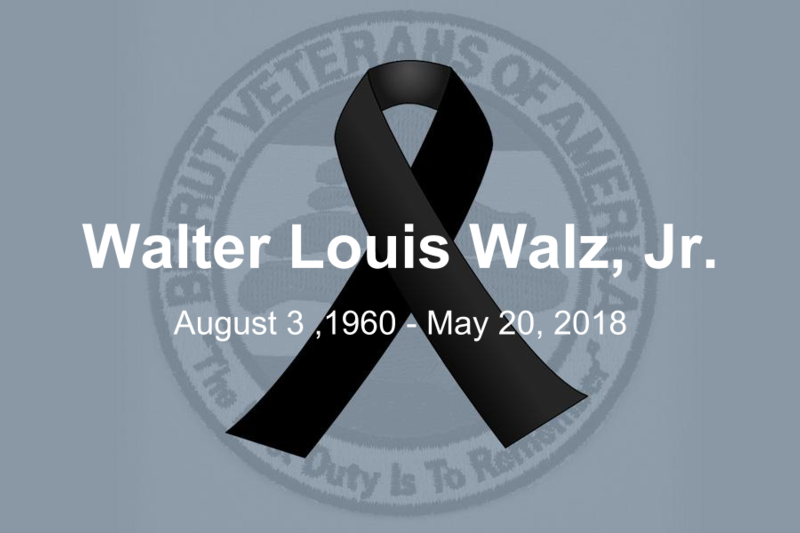 Walter Louis Walz, Jr., 57, passed away May 20, 2018 at his residence.
The Chatham County native served in the U.S. Marines in Beirut and Grenada. He formerly worked at EMD Chemicals and International Paper. He was a member of Compassion Christian Church.
He was preceded in death by his father, Walter Louis Walz, Sr.
Survivors include his wife, Jean M. Walz; daughter, Tiffany (Stephen) Bradley; son, Christopher Walz; grandson, Miller Bradley; mother and step-father, Joan and David Honeycutt; sister, Dawn (Marshall) Kutchey; sisters-in-law and brothers-in-law, June and Rocker Hartley and Becky and James Earl Miller; uncle and aunt, Carl and Brenda Walz; and a number of nieces, nephews, cousins, and extended family.