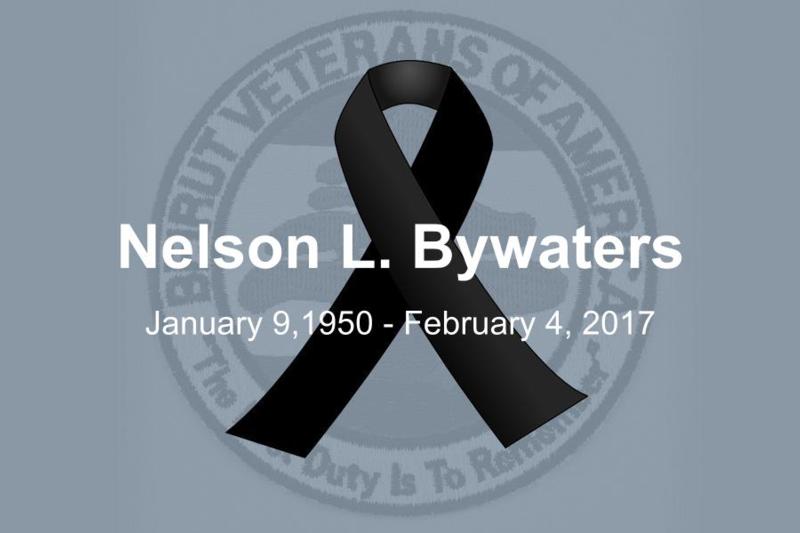 MGySgt Nelson Bywaters USMC (ret) passed away on Saturday evening February 4, 2017.
Bywaters served in Beirut, Lebanon with the 22nd MAU as a member of the Shore Party unit, commonly known as "Red Patches". Before Lebanon, he alson participated in the invasion of Grenada in 1983.
MGySgt Bywaters made a career of the U.S. Marin Corps, serving from May 4, 1968 to 30 October 1995.