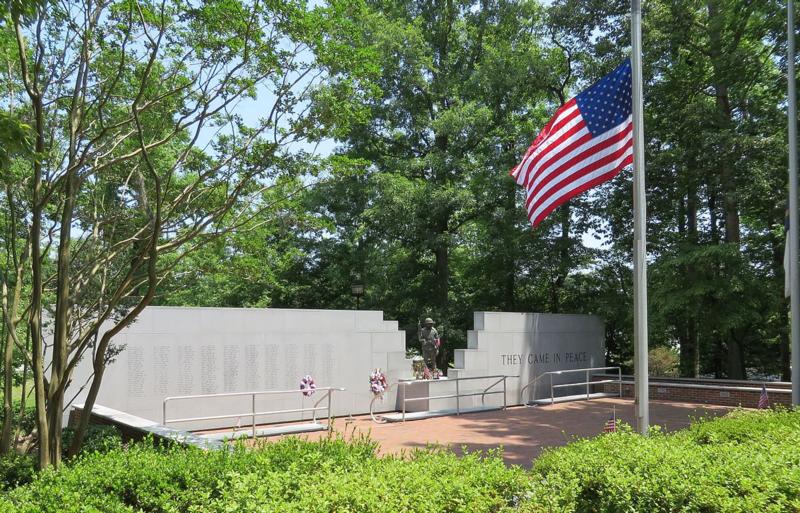 1. Postcards are being sent out to Members with whom we've lost contact. If you know someone who's moved, doesn't hear from us, or we haven't had contact with, they can update their information at https://www.beirutveterans.org/membership-update.
2. The USO is still planning a Ruck this year, more details will follow shortly.
3. The 2021-2022 Scholarship will once again be opened on November 10th.
4. Please provide us with information on your upcoming events!!! Give us as much info as you can, and we'll post it!
5. The Fall Veterans Memorial/Beirut Memorial will be Saturday, October 2 in Mentor, Ohio. Keep an eye on Facebook (will be updated soon) for more details! We have rooms at the Holiday Inn for Friday October 1 to Sunday October 3rd. Service at 1215 on Saturday, Mentor Civic Center, 8500 Civic Center Blvd. Hotel Info: 7701 Reynolds Rd, Mentor, OH 44060, Phone: (440) 951-7333.

6. The Connecticut Annual Remembrance will be held October 9th, 2021, at 1200 hours. The Remembrance will be held at the All Wars Memorial, 715 Bantam Rd, Bantam, CT, followed by a gathering at American Legion Post 27.