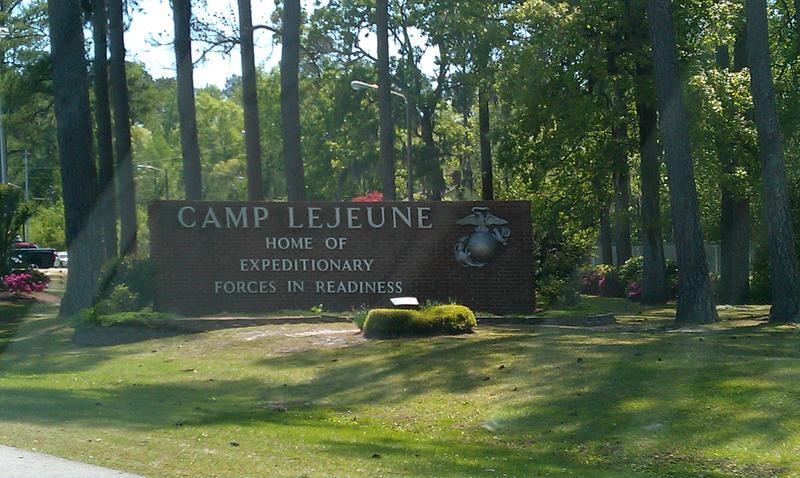 1. Please take notice that the Sure Stay Inn, formerly the Holiday Inn (BVA has used this as the HQ hotel for many years), has suffered a fire and will not be open for our Memorial this year. We will advise all on the New HQ once we determine the best location. Please plan accordingly!
2. The CIty of Jacksonville will be holding Oktoberfest this year from October 22 - October 25th. Plan your hotel stays accordingly! Veterans' Appreciation Night has been moved to October 23rd! Go to the website at www.onslowoktoberfest.org for more info.
3. Please remember to bring your Membership Card to vote for Board Members at the USO on 10/22/2020!