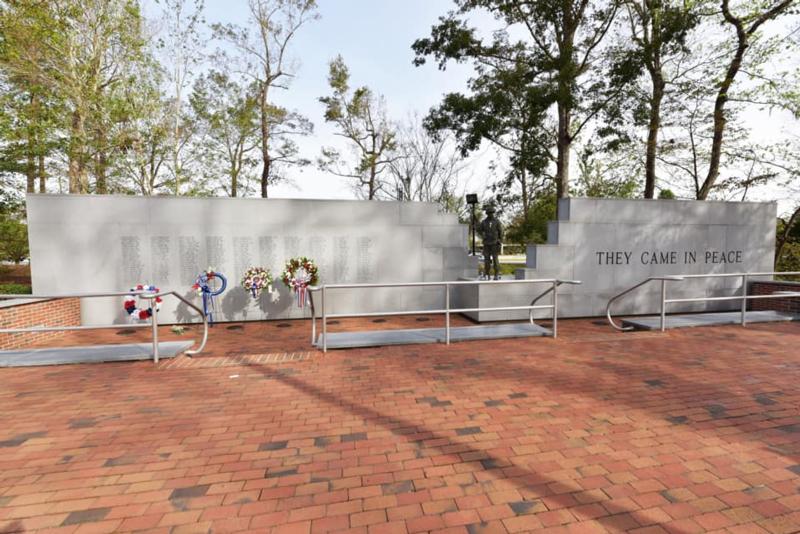 1. Postcards are being sent out to Members with whom we've lost contact. If you know someone who's moved, doesn't hear from us, or we haven't had contact with, they can update their information at https://www.beirutveterans.org/membership-update.
2. The USO is doing a Ruck this year, more details will follow shortly.
3. The Beirut Veterans of America, Inc, Annual Meeting will be held in person at the USO this year on 10/22/2021, time TBD but likely 1400 hours. It is still possible room capacity could be an issue. We will keep everyone inforomed. If capacity does become a problem, we may be required to limit it to Members only.
4. Please remember to bring your Membership Card to vote for Board Members at the USO on 10/22/2021.
5. Scholarships are in and graded, and should be announced shortly on this year's recipients. The 2021-2022 Scholarship will once again be opened November the 10th.
6. Please provide us with information on your upcoming events!!! Give us as much info as you can, and we'll post it!
7. The Fall Veterans Memorial/Beirut Memorial will be Saturday, October 2 in Mentor, Ohio. Keep an eye on this website for more details!