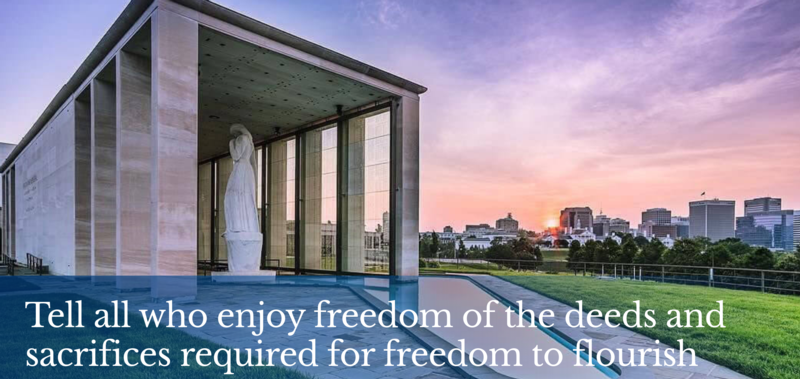 On behalf of Dr. Clay Mountcastle, Virginia War Memorial Director,
you are cordially invited to attend our Grand Opening at 10:00 a.m. on February 29, 2020.
We will be celebrating the Memorial's 64th Anniversary on February 29, as well!
The Grand Opening will be held outdoors in the Heilman Amphitheater and
the C. Kenneth Wright Pavilion will be open for visitors after the ceremony.
The memorial includes those lost in Beirut from 1982-1984. They have 11 Marines' names in the Shrine from the attack on Beirut.