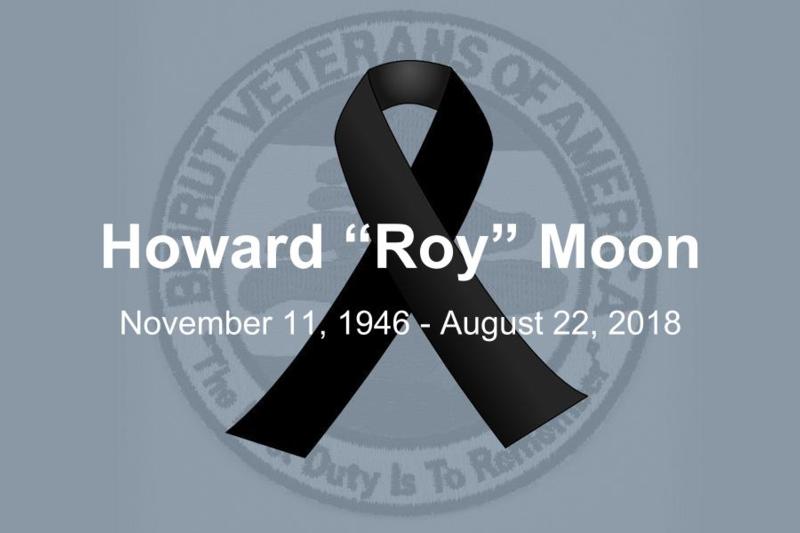 Ret. CWO-4 Howard "Roy" Moon, 71, a longtime resident of Jacksonville, NC passed away Wednesday, August 22, 2018.
Roy was a loving son, brother, father and grandfather. He was a 25 year veteran of the United States Marine Corps, he served two tours in Vietnam, a tour in Beirut and in the Gulf War.
He is survived by his son, Stanton Dwayne (Marla) Moon; daughter, Christina (Daryl) Dunavant; grandkids, Justin, Zach, Kourtney, Allyson & Jessica; four great grandchildren; two brothers, Troy Moon and A.J. Moon; sister, Connie Karsten; military brothers, Colonel James Marapoti and Colonel Richard Smith.