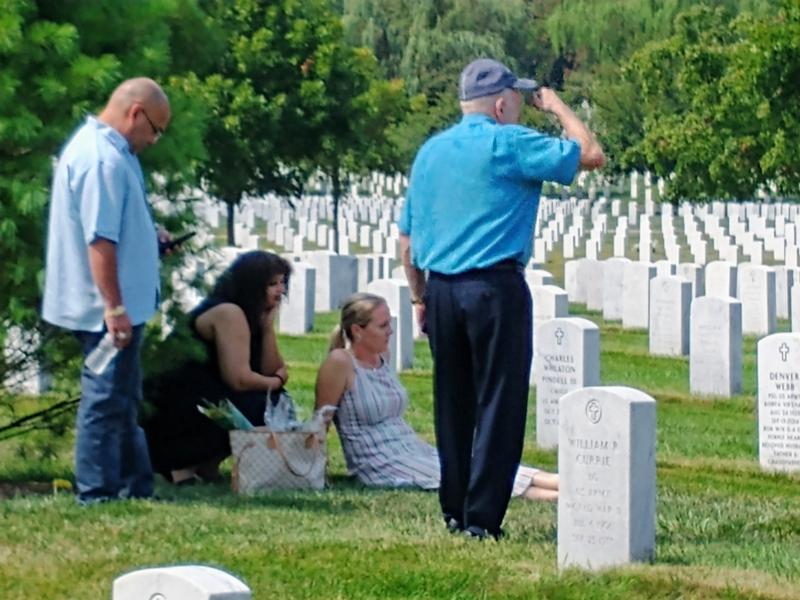 There were two scholarships awarded for the 2nd Annual BVA Scholarship in 2021. Both scholarships were named in honor of Beirut Veterans. One was 1st Lt. John Boyett who was killed in the Beirut Bombing, and the other was long term BVA Board Member Bill Yontz. Both recipients had connections to the BVA and each of the their stories highlight the importance of the BVA Scholarship. Please take the time to learn more about each recipient and why they were selected.
Kaelah Wallace - 2021 Award
1st Lt. John Boyett Memorial Scholarship
Cameron Mitchell - 2021 Award
Bill Yontz Memorial Scholarship
The BVA Board would like to thank the scholarship committee members that took the time reviewing the applications and their hard work selecting these winners. We had many deserving candidates and look forward to continuing this tradition to always remember.
We'd also like to acknowledge Marty Lemnah who recently passed away; Marty was a committee member and was part of the evaluation process this year.